Make a Difference by Cleaning Up Your Local Parks and Beaches
In the spirit of FOWA's mission to inspire and promote the understanding, appreciation, and conservation of Pacific marine life, we encourage everyone to participate in a socially distanced and safe beach clean-up. This Spring break, visit your favorite beach and make a difference by picking up trash in a socially distanced and safe manner
Unlike past events, this isn't your typical beach clean-up. Instead of designating a single day and time, we're asking individuals and families (groups of 5 to 10) to visit their local beaches between March 15 to 21 to participate in your own beach clean-up.
See the six easy steps below on how you can make your beach clean-up as safe, impactful and fun as possible.
Making a difference is as easy as following these steps:
*To combat the ongoing COVID-19 pandemic, we ask that all participants adhere to CDC guidelines and City and County regulations mandating social distancing and use of face coverings.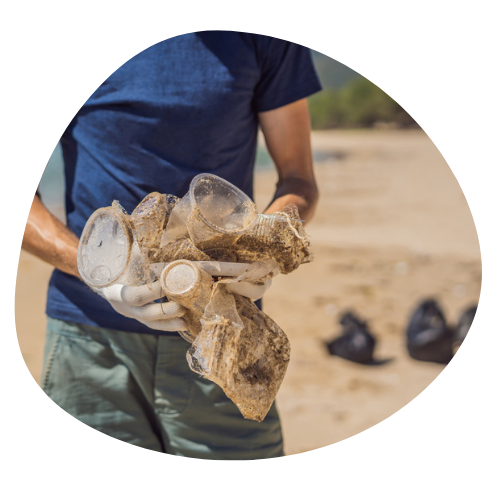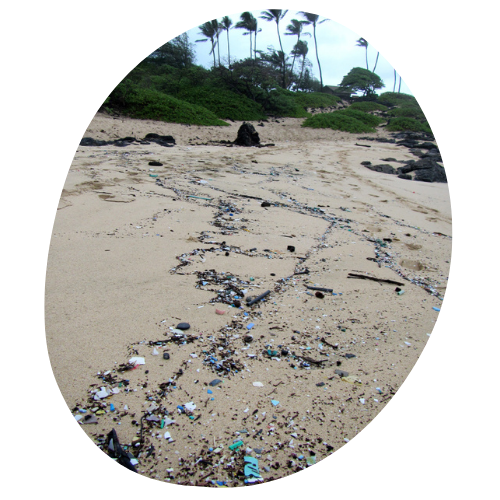 This Winter break, do your part to keep our beaches clean and make a difference in our community! For more information on safe beach cleanup practices, read more on the NOAA Marine Debris Program.