Meet Our Team
The Friends of the Waikīkī Aquarium (FOWA) is the membership organization of the Waikīkī Aquarium. Its purpose is to support the mission of the Waikīkī Aquarium to inspire and promote understanding, appreciation, and conservation of Pacific marine life. The members of FOWA are individuals and organizations interested in the purposes of the Waikīkī Aquarium.
FOWA's Board of Directors is the governing body of this membership organization made up of committed and generous individuals who support the Waikīkī Aquarium in numerous ways.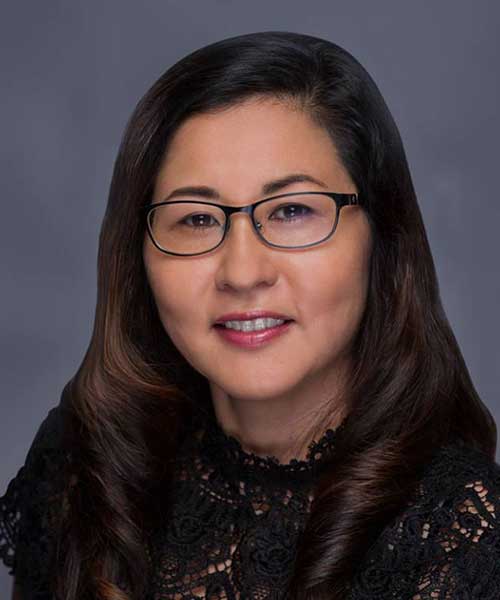 Lee Higa-Okamoto was named the Executive Director of the Friends of the Waikīkī Aquarium in April, 2019. Her relationship with the Waikīkī Aquarium began over 25 years ago when she participated in one of its educational programs for high school students. She returned to the program in college, where she worked as a Cruise Instructor and Program Manager. Her involvement with the program helped to foster her interest in conservation and marine education, as well as develop valuable leadership and program management skills.
Throughout her career, she has worked for marine and/or education-related organizations, including NOAA and most recently the University of Hawaiʻi at Mānoa Shidler College of Business.
When asked about what this position means to her, Higa-Okamoto said, "I am so grateful to be able to return to the Waikiki Aquarium in this position and give back to an organization that has meant so much to me, both personally and professionally."